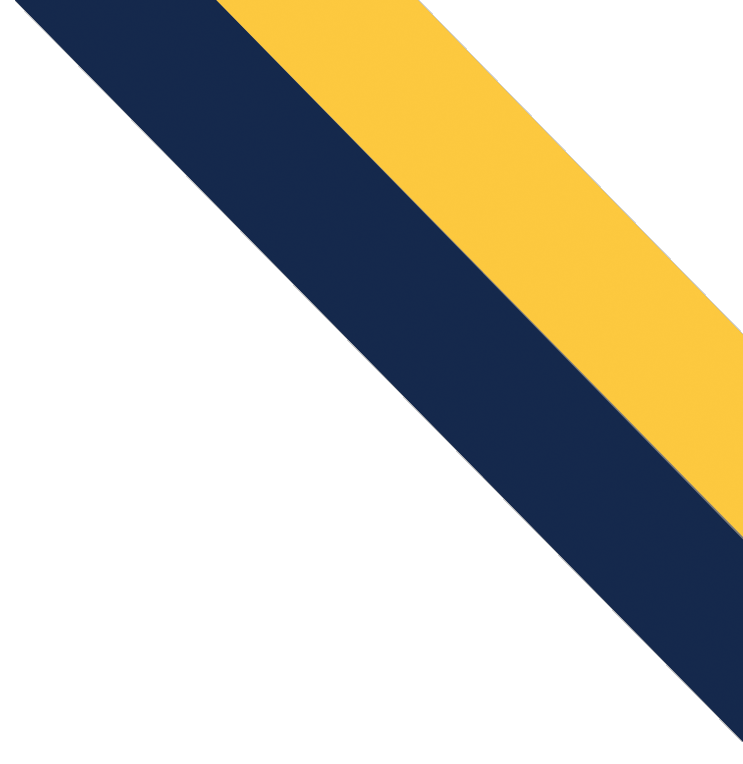 ---
Engineering Excellence
UK Independent Market leader since 1971 for CV and PSV Steering Products
Remanufacturing
Since 1971, PSS has been a market leader in remanufacturing safety critical vehicle steering products for the UK independent aftermarket for truck and bus products.
We are also a chosen supplier for certain major Vehicle Manufacturers for their remanufacturing programmes for highly specialised automotive (car) products.
Since 1998, we have been a major supplier of remanufactured steering and hydraulic products to the UK Ministry of Defence.
Our huge range of remanufactured products includes: Steering Boxes, Steering Pumps, Power Steering Racks (EPAS & Hydraulic), Differentials, Hydraulic Cylinders & Rams, Hydraulic Motors, Hydraulic Equipment, Brake Calipers, and Air Suspension Compressors etc.
We apply the same rigorous quality standards and processes to our remanufactured products as we do to our manufactured products which are supplied for new vehicle production lines.
One of the great advantages we have for remanufacturing is that with our full in-house CNC machining, milling and laser cutting capabilities, and our many years of manufacturing engineering expertise, we are able to reverse engineer and infill with brand new components when certain parts are worn beyond re-use.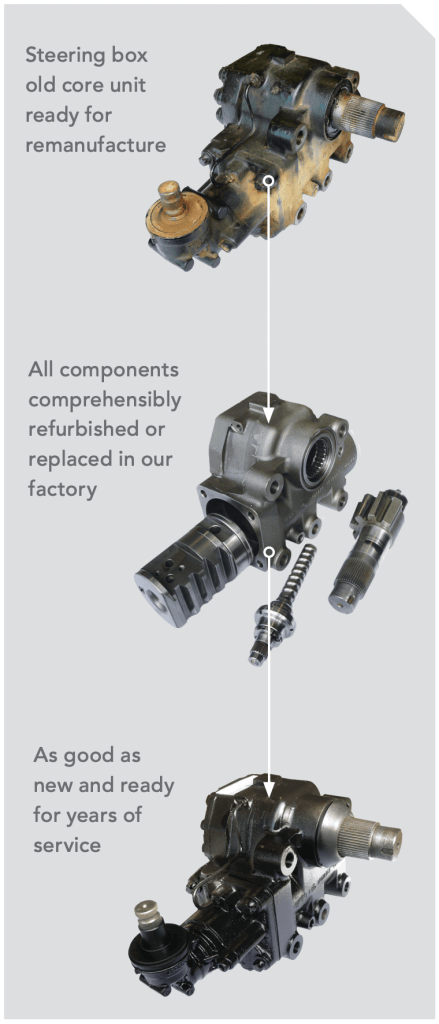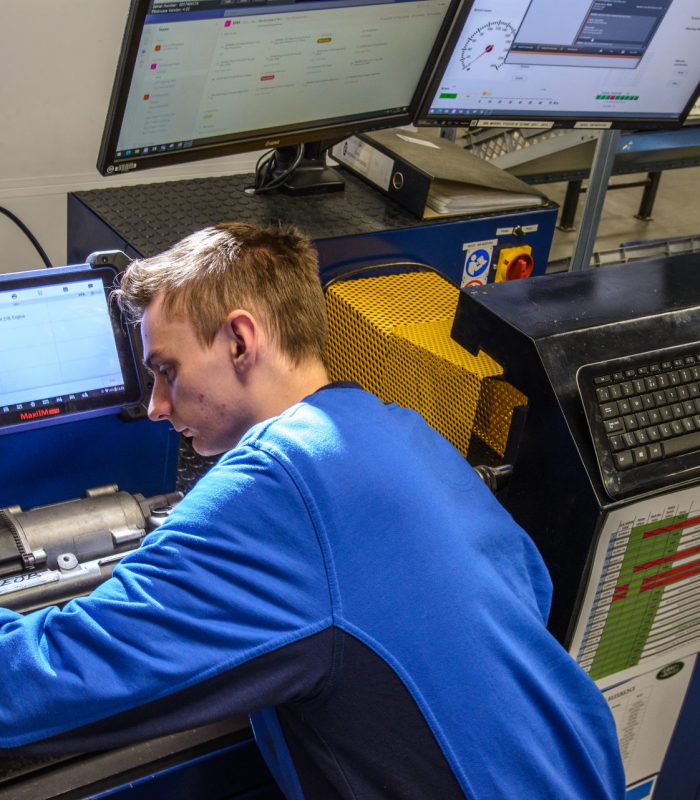 The Benefits of Remanufacturing
Cost effective remanufactured products are much cheaper than purchasing the same product brand new, resulting in significant savings for customers.
Better availability remanufactured products will always be available, giving customers access to items previously only available as expensive brand new units, or items that are no longer in production.
Fast turnaround due to better availability, remanufactured products help speed up turnaround, keeping lead times and repair times to a minimum.
Saves raw materials remanufacturing means minimal wastage. In terms of raw materials, a remanufactured unit will only use around 10% of the raw materials it would take to produce a new unit.
Saves energy the process of remanufacturing saves energy that would otherwise be needed for manufacturing new products.
© PSS 2022 • All Rights Reserved