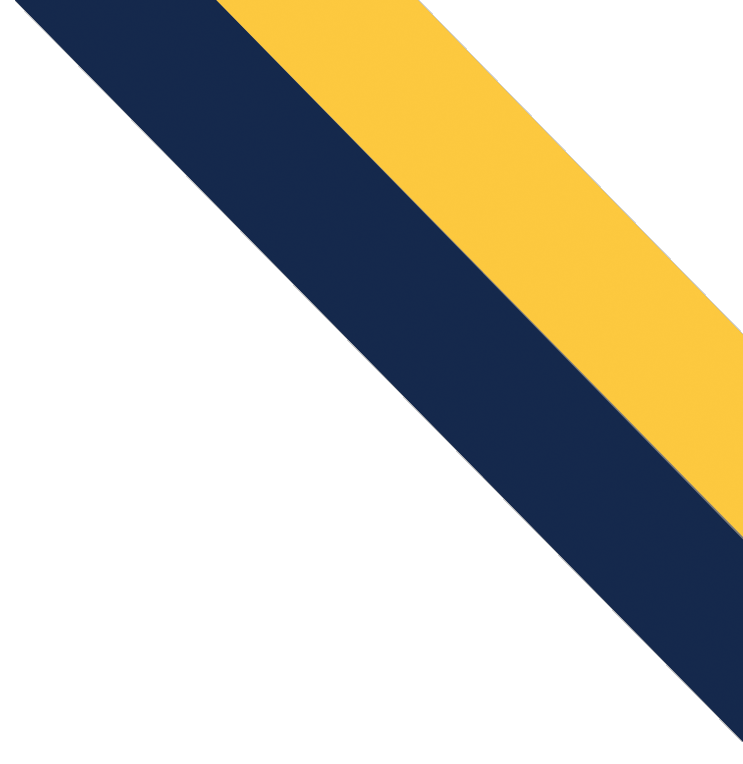 ---
Engineering Excellence
Keeping vehicles
moving since 1971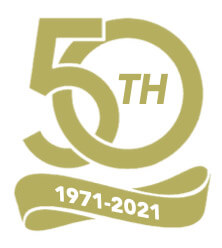 Since 1971, PSS has helped keep hundreds-of-thousands of On and Off-Highway and Military vehicles moving.
From our 57,000 square foot (5,295 square metres) site in Norfolk, United Kingdom, we serve many major markets. These include such sectors as: Military, Material Handling, Construction & Earth Moving, Marine & Dockside, Aviation Ground Support, Agriculture, Turf and Grounds Maintenance, Excavation & Quarrying, Specialist Vehicles, Commercial Vehicles, Buses and Coaches, and Passenger Cars.
Our major products are:
Original Equipment Steering Columns
Original Equipment Power Steering Pumps
Original Equipment Hydraulic Cylinders
Original Equipment Steering & Hydraulic Products
Remanufactured Steering, Hydraulic & Mechanical Products
Quality, Reliability & Service
Driving everything we do is our commitment to always meeting our customers' requirements. Whether we are supplying our products for new production line vehicles, remanufacturing to keep trucks, buses or cars moving, or returning military vehicles to operational readiness, everything is delivered with the same levels of quality, turnaround, reliability and service that our customers expect.
Company History Milestones
1971 PSS established
1987 Relocated from Luton, Bedfordshire to
North Walsham, Norfolk
1989 Acquired OE Bus Rack remanufacturing
licence from Adwest
1994 Acquired Hydrosteer Steering Ram OE
manufacturing rights from TRW
1994 First remanufactured products supplied
direct to vehicle manufacturers
1996 Moved to current factory site
1997 Acquired Series 30 Power
Steering Pumps manufacturing licence
from Hobourn (Dana)
1998 Winning of first contract with UK
Ministry of Defence
1998 Acquired Engine Oil Pump
manufacturing rights from Hobourn (Dana)
1999 Acquired Hydrostatic Transmissions Ltd
1999 Acquired Peacock & Archer
(Steering Division)
1999 Acquired Series 300 Power Steering
Pumps manufacturing rights from
Hobourn (Dana)
2001 New factory extension opened by
Norman Lamb MP
2003 Acquired Series 600, BB Series, Series
205, Series 200 Power Steering Pumps & Front
Cover Assembly manufacturing rights from
Hobourn (Dana)
2003 Second factory unit built on existing site
2004 First OE Series 600 Power Steering
Pumps supplied for US Humvee
2006 First OE Series 600 Power Steering
Pumps supplied for US Stryker
2006 Winning of first direct supply contract
with US Department of Defense
2006 Acquired LDV Steering Box OES
remanufacturing rights from Burman
2009 Acquired Steering Column
manufacturing rights from Sauer Danfoss
2011 Acquired George Moate Ltd, innovative
agricultural machinery
2013 First export sales of George
Moate Tillerstar
2015 Over 300,000 OE Steering Columns
supplied since 2009
2017 Over 200,000 OE & OES Series 600
Power Steering Pumps supplied since 2003
2017 Over 400,000 OE Steering Columns
supplied since 2009
2017 New 'clean room' unified assembly
area created for manufactured and
remanufactured products
2018 Significant extension of remanufactured
product range
2019 Investment started on major factory area
expansion and new flooring space
2020 Supplies commence for various major
new Vehicle Manufacturer contracts for key
new and existing products
2021 50 years since PSS started
2021 Over 550,000 OE Steering Columns now
supplied since 2009
© PSS 2022 • All Rights Reserved