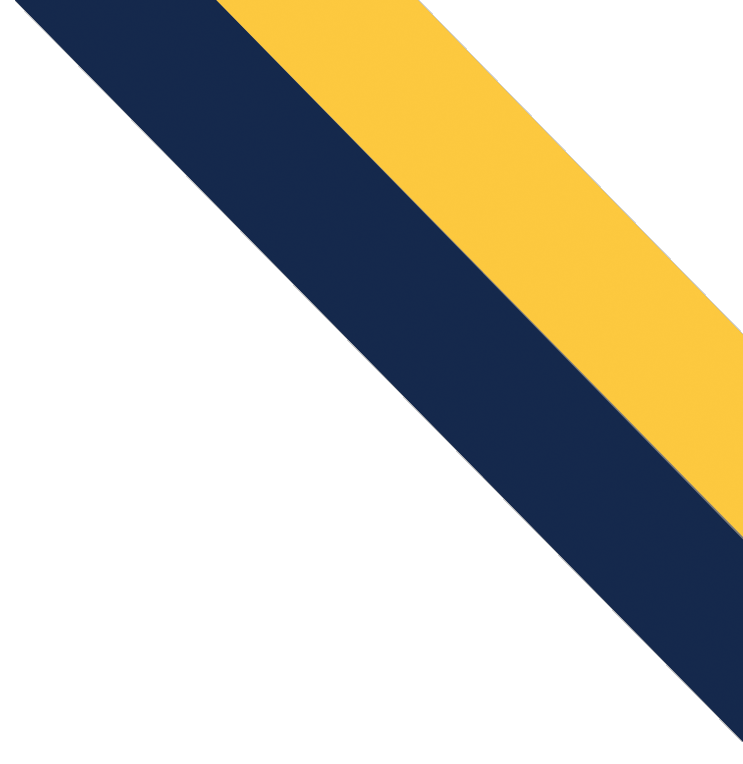 ---
Engineering Excellence
Cutting edge
production facilities
and capabilities
Facilities & Equipment
Since 1971, we have never stopped developing and improving our facilities, equipment and expertise.
Today, PSS is trusted by leading global Off and On-Highway Vehicle Manufacturers, Military Vehicle Manufacturers and Operators, and Independent Aftermarket Distributors to supply new and remanufactured steering, hydraulic and mechanical products to the very highest standards of quality and performance.
Some of our Plant List highlights include:
CNC Lathes complete with driven tooling and twin spindle capabilities to reduce material handling, increase part accuracy and decrease part manufacturing times.
Sliding Head Cell produces high volume, high precision part manufacture (with spline rolling capability) for components measuring up to Ø32mm.
Laser Cutting – 2D Profiling for aluminium, stainless and carbon steel up to 25mm in thickness and a surface area of up to 3 metres long x 1.5 metres wide.
Robotic Welding Cell with 6 Axis Capabilities & turntable function to increase part accuracy and uniformity, while reducing cycle times.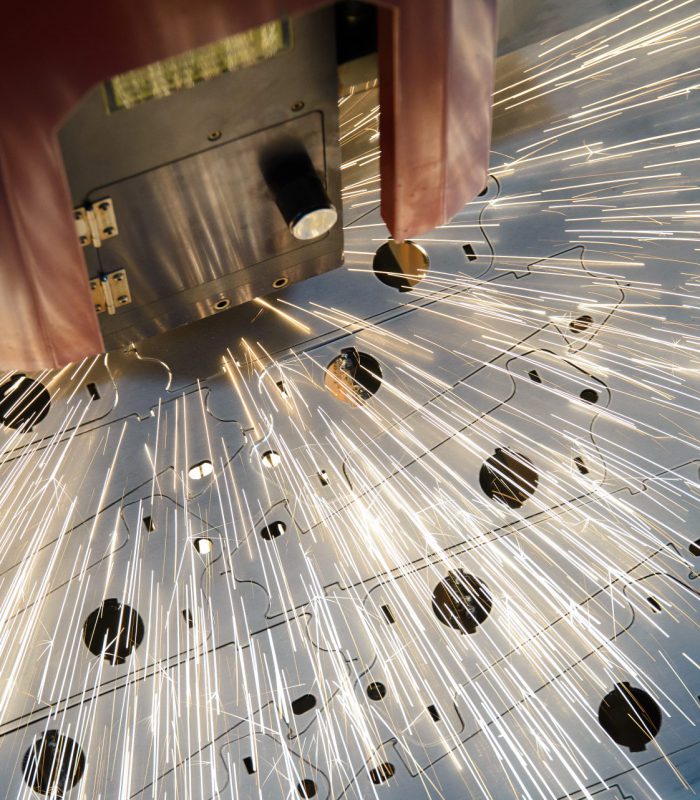 Within our 57,000 square foot (5,295 square metres) modern factory premises, our
machining and production equipment and capabilities include:
Fixed Head CNC Lathes
Sliding Head CNC Lathes
CNC Mills
Semi Auto Lathe
Manual Lathe
Manual Mill
Cylindrical Grinding
Surface Grinding
Crack Detection
Presses
Laser Cutting
Welding
Shotblasting
Component & Product Cleaning
Disassembly (Remanufacturing)
Assembly
Product Testing
Quality Control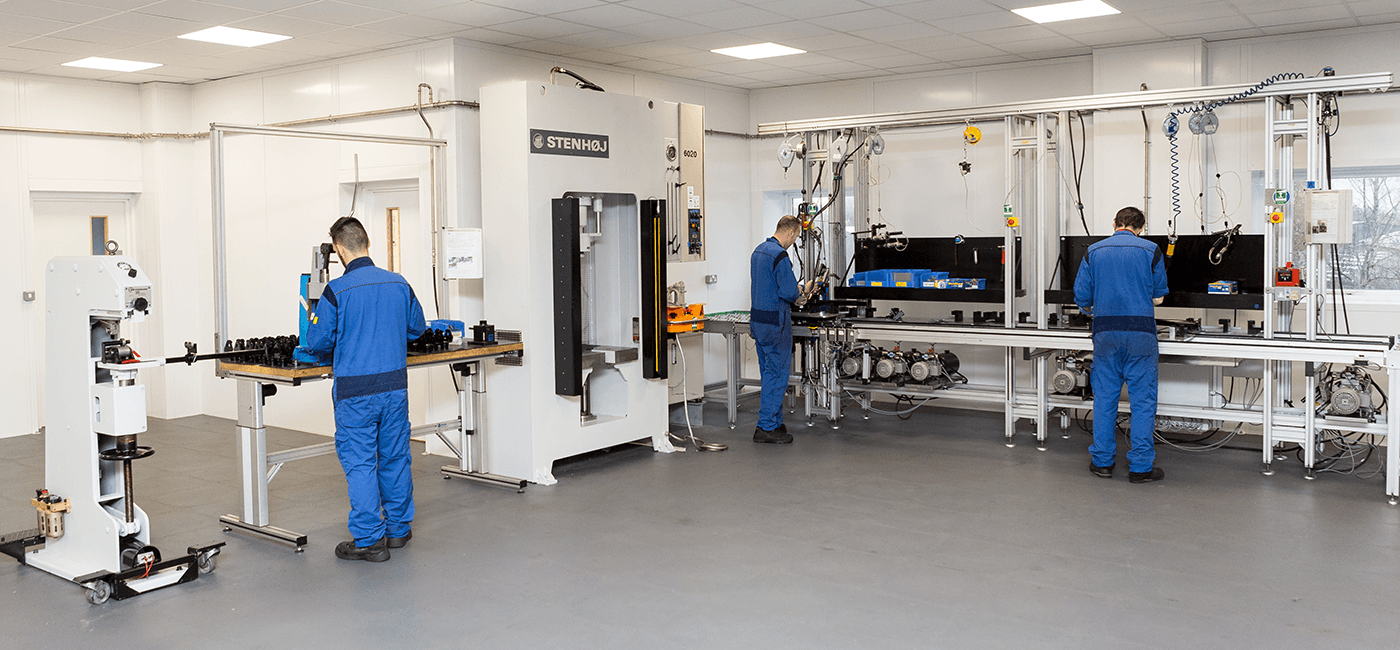 © PSS 2022 • All Rights Reserved