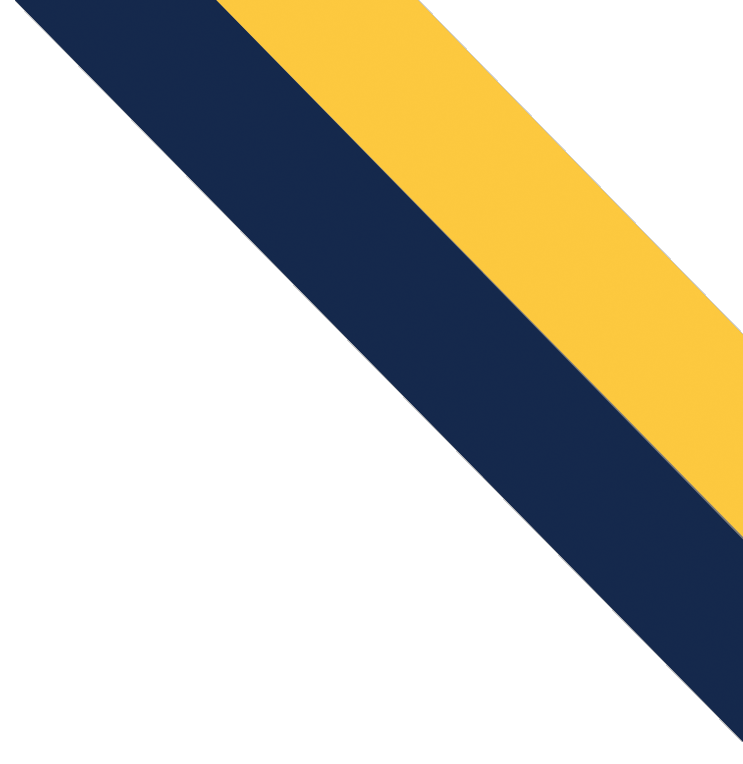 ---
Engineering Excellence
Full in-house design
and production
Manufacturing
State-of-the-art production facilities
Top quality products
Bespoke design & engineering
Flexible batch sizes
Market leading turnaround
Our main manufactured products are Steering Columns, Series 600 Power Steering Pumps, Hydraulic Cylinders and other associated steering, hydraulic and mechanical units.
Every year, we supply many 000s of these products to a global customer base of prestigious and major Off Highway and Military Vehicle manufacturers for their use on new-build production line vehicles. We also supply service units to ensure continuing aftermarket supply.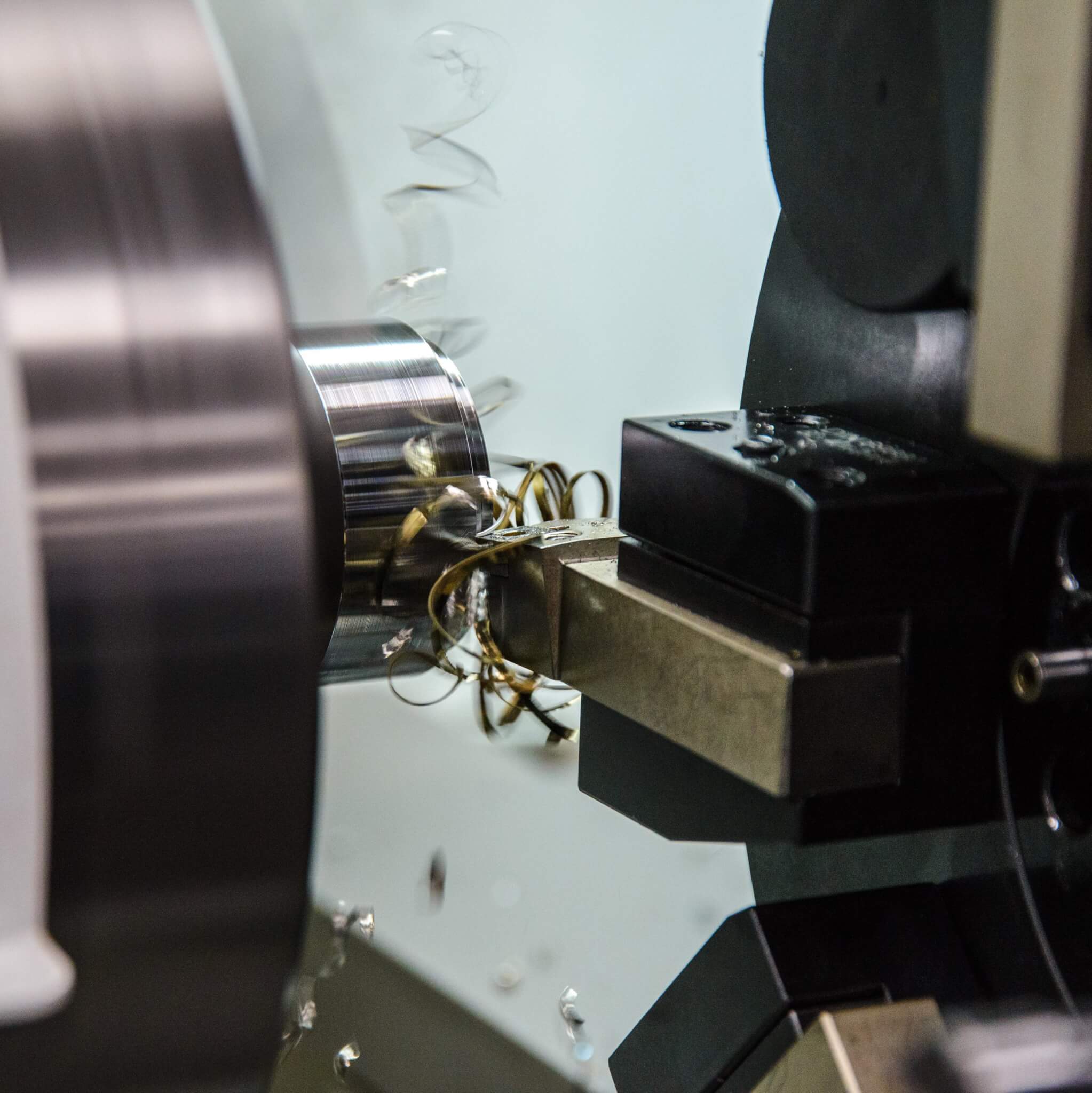 We have many years of performance pedigree in supplying to major customers and markets. And we have full in-house design and production capabilities to support our customers' demand.
Just some of the sectors we supply our manufactured products to are: Military, Construction, Airport and Port Vehicles, Agricultural, Industrial, Turf & Grounds Maintenance, Mining, Excavation, Commercial and PSV Vehicles, and Marine.
For all our major Vehicle Manufacturing customers, we have all the required quality accreditations in place to meet their specific requirements. We are accredited to ISO 9001:2015 and we ensure quality is at the heart of everything we do.
We are fully conversant with all 18 Elements of the AIAG PPAP requirements through all 5 levels, supporting product launch and lifecycle requirements. In-house DFMEA, PFMEA, Process Flows & Control Plans underpin a process led approach incorporating Lean Six Sigma tools and methodologies to meet our customers' specific requirements.
© PSS 2022 • All Rights Reserved