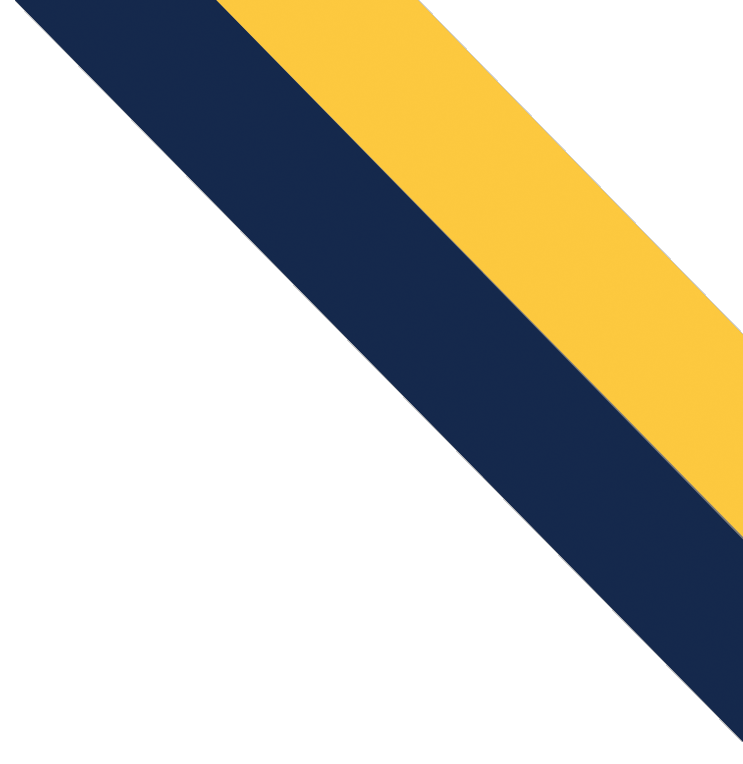 ---

Other Manufactured Products
Extensive engineering and machining capabilities for a wide range of products
With our extensive engineering and machining capabilities, we also have the full in-house ability to design and produce a wide range of other complex units and components.
These include such products and parts as: Reservoir Assembles, Hydraulic Motors, Power Steering Pumps, Oil Pumps, Engine Components, Steering Racks, Steering Components and Precision Engineered Parts.
Current applications that such PSS products are used on include: Military Vehicles, Mining Equipment & Machinery, Specialist Vehicles, SUVs & 4x4s, Turf & Grounds Maintenance Vehicles and Marine Vessels etc.
As a specialist manufacturer, we have complete in-house machining, production and assembly capabilities using such equipment and processes as state-of-the-art CNC machines, Laser Cutting and Robotic Welding etc.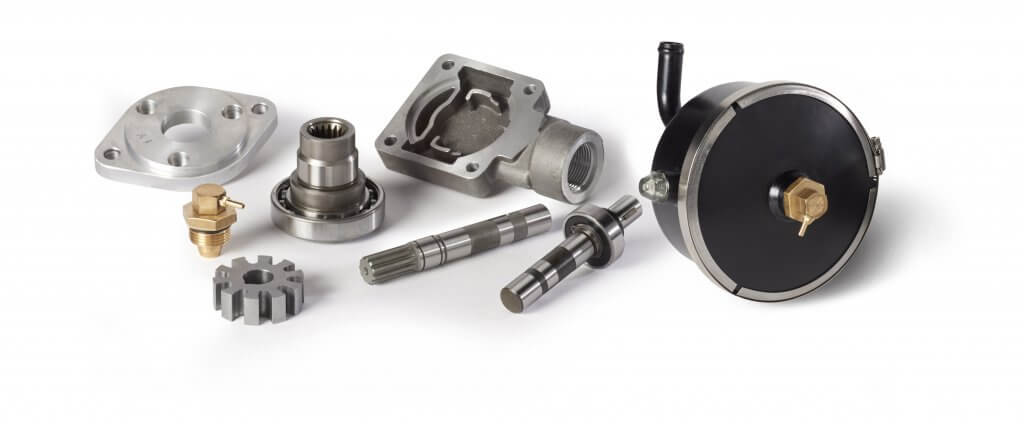 © PSS 2022 • All Rights Reserved