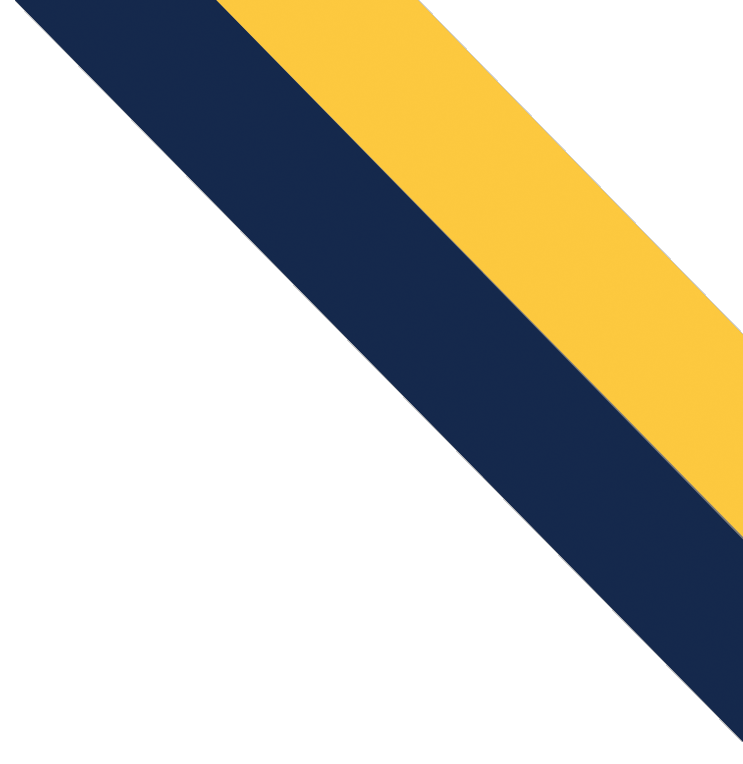 ---

S600 Pumps
Modular design and concept for Off-Highway vehicles
Designed and developed for the automotive industry, the high performance Series 600 Steering Pump is flexible, compact, lightweight and dependable. It can be used on all types of commercial vehicles, from light commercial vehicles and vans to buses and Class 8 heavy duty trucks and road trains.
The Series 600 Pump is also particularly suitable for any large off-highway vehicle within the construction, mining or agricultural sectors which utilises a steering axle or steering ram as well as marine applications. Although designed, developed and created for commercial road vehicles, including GM US School Buses and Pick-Up Trucks, the Series 600 Pump's toughest assignment has been fitment in US Humvee and Stryker military vehicles.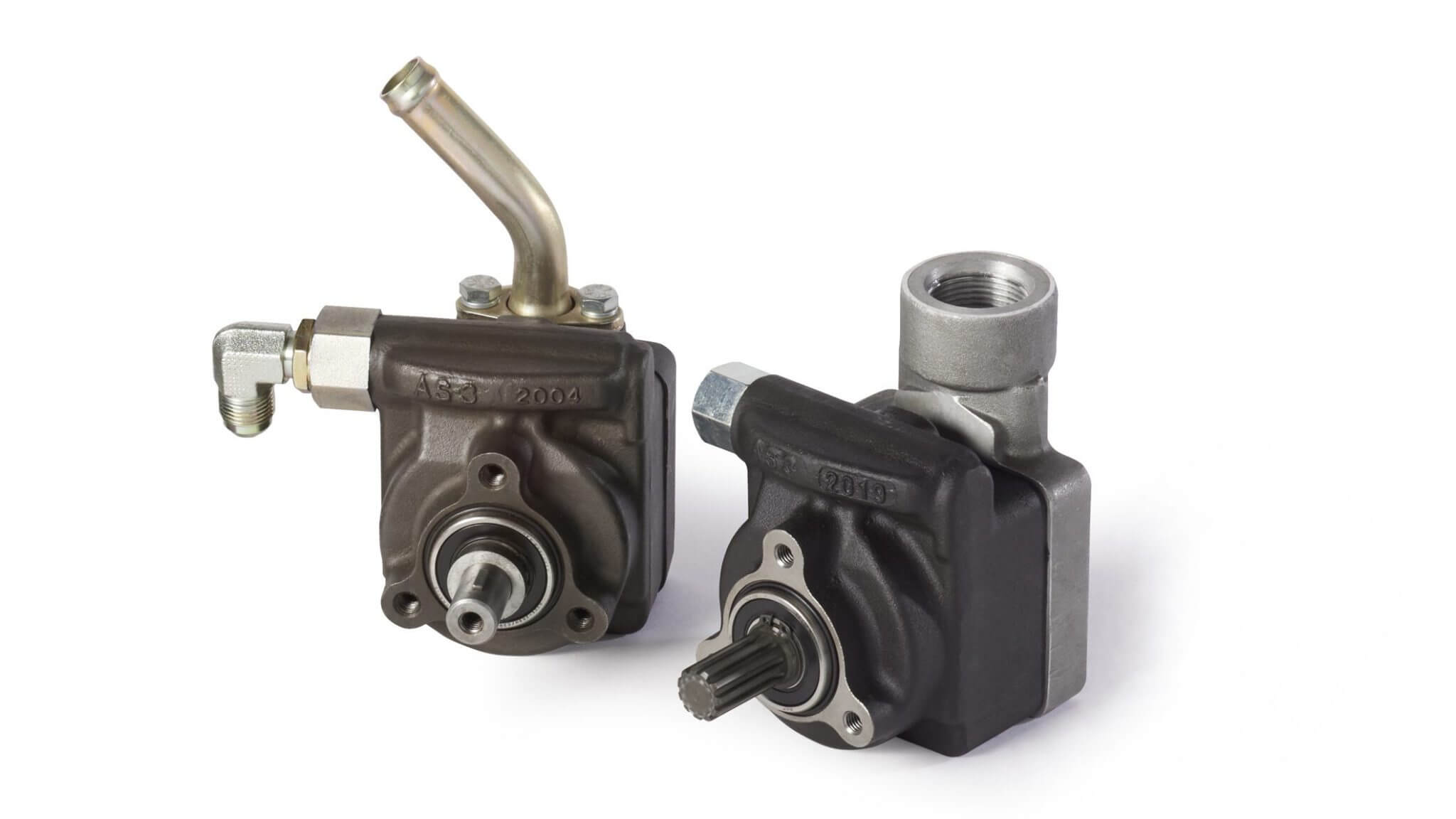 Modular Design
The modular design and concept of the Series 600 Pump makes it very flexible for packaging into many applications. Constructed from cast iron and aluminium, the design is of modular concept in order to provide flexible mounting and drive installations for the vehicle designer.
Various mounting flanges and drive options are available to meet international standards of SAE and DIN specifications.
The Series 600 pump can be specified with many options, such as a rotation of clockwise or counter-clockwise, left or right hand discharge, and with reference to the published model matrix the pump can be specified with any combination of features to meet the vehicle designer's requirements. Also, to minimise installation time and reduce costs, the rear cover can become an integral mounting bracket and the drive shaft can be extended to drive further air, vacuum or hydraulic pumps.
The base pump design provides typical discharge flow rate and pressure relief performance characteristics that are common throughout the range, regardless of the application and end user.
For Series 600 Original Equipment vehicle requirements, we can manufacture the very best power steering pumps to meet your exact specifications. Our highly skilled engineers will work closely with you to ensure seamless product integration. We can guarantee ongoing availability and a first-class supply package for years to come.
© PSS 2022 • All Rights Reserved