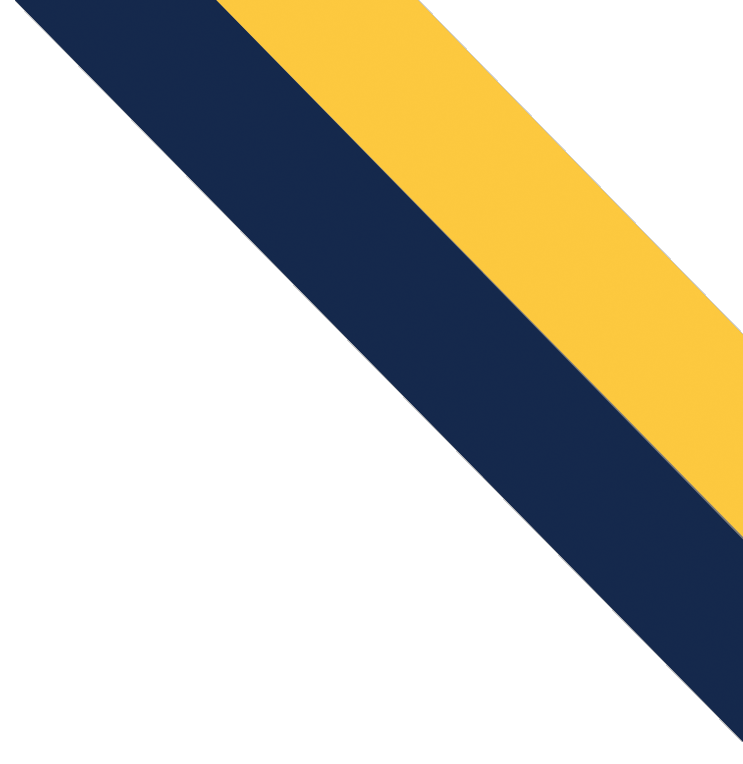 ---

Steering Columns
Over 550,000 Steering Columns supplied to date
Every day, hundreds of thousands of off-highway vehicles depend on PSS Steering Columns. Since 2009, PSS has produced over 50,000 Steering Columns each year for use by many of the world's leading off-highway Vehicle Manufacturers, and our products are relied upon in very hard-working environments such as:
Material Handling
Construction & Earth Moving & Excavation
Specialist Port & Airport Vehicles
Agriculture
Turf and Grounds Maintenance
Superior Quality as Standard
Off-highway vehicles work extremely hard, and as an Original Equipment Manufacturer we need to know every product will ensure that our customers experience total reliability and class-leading dependability.
At PSS, we use the latest manufacturing techniques and set the very highest standards to ensure the products we supply are ready for assembly and thousands of hours of dependable use. As an established supply partner to major global Off-Highway Vehicle Manufacturers, we have gained a market leading reputation for being adaptive and dependable. Every year, we deliver our products direct to vehicle production lines – from small batches up to tens-of-thousands of units per year.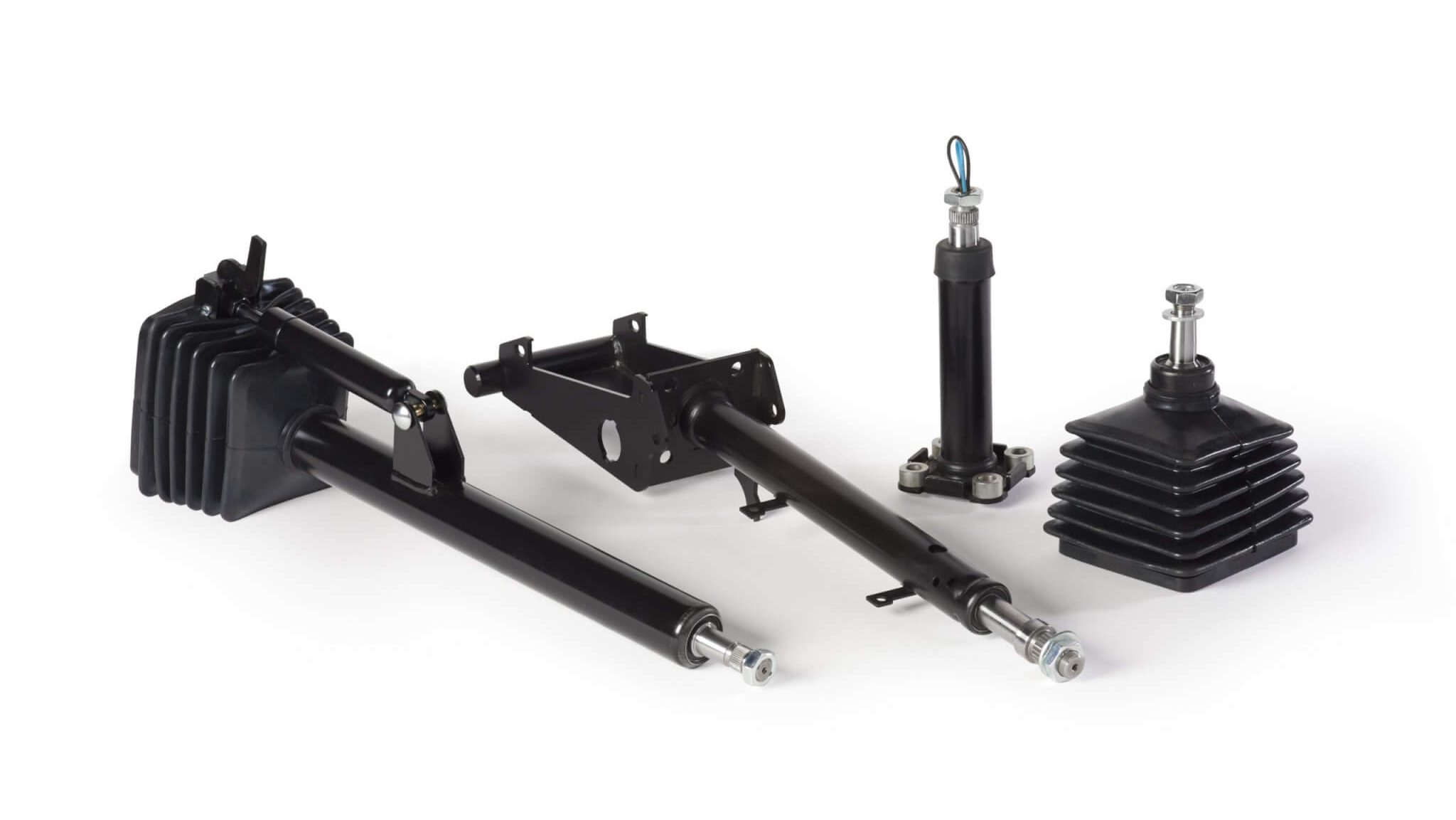 The PSS Range
The PSS range of steering columns is highly flexible and includes:
38mm or 45mm diameter
Fixed Columns
Standard Tilt columns
Mini Tilt Columns
Standard Tilt & Telescopic Columns
Bottom Tilt & Telescopic Columns
9 different steering wheel connections
Gas spring or mechanical pivots
Cabin floor or steering unit mounting
Male or female axle journal connections
Surface protection
Individual columns or fully assembled steering units
We have full in-house design and development capabilities to develop new Steering Columns to meet customers' specifications.
© PSS 2022 • All Rights Reserved