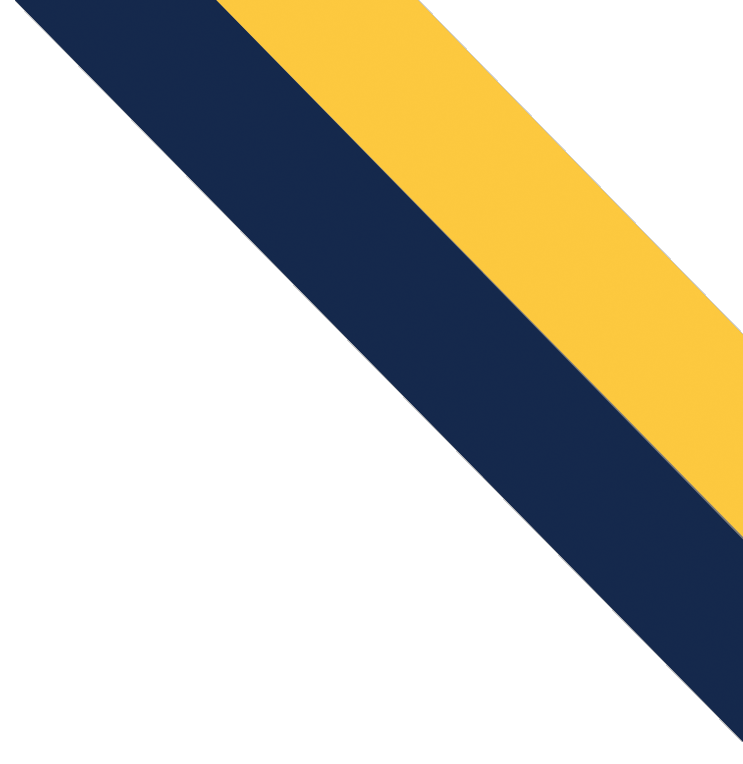 ---

Automotive
Top quality and highly engineered products
We are a chosen and major supplier of Power Steering Racks (EPAS & Hydraulic), Power Steering Pumps, Differentials and Air Suspension Compressors to certain major and prestigious Vehicle Manufacturers.
We only supply our remanufactured car products directly to our Vehicle Manufacturer customers, and we have made significant and continuing investments in our facilities to support these programmes, which are for highly engineered and specialised products.
These investments are in such areas as: highly sophisticated bespoke test rigs and supporting software programmes, specialist tooling and fixtures, specialist cleaning and disassembly equipment, and dedicated clean room assembly lines.
The remanufacturing processes we use for these products are rigorously and robustly written and controlled, and as with all our range we utilise extensive measurement and performance checks to ensure the supply of absolutely top quality and long-lasting products for our customers.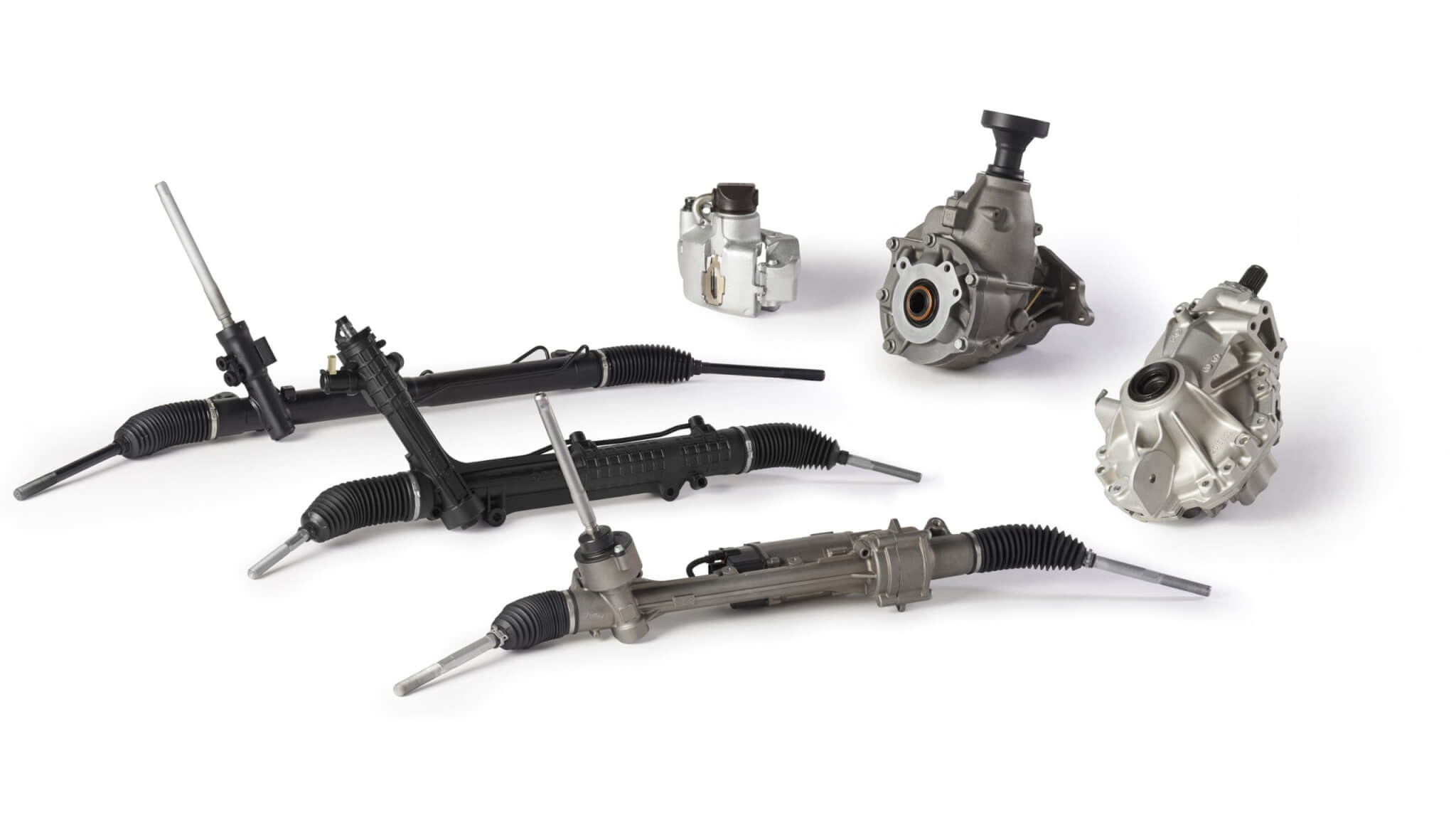 © PSS 2022 • All Rights Reserved