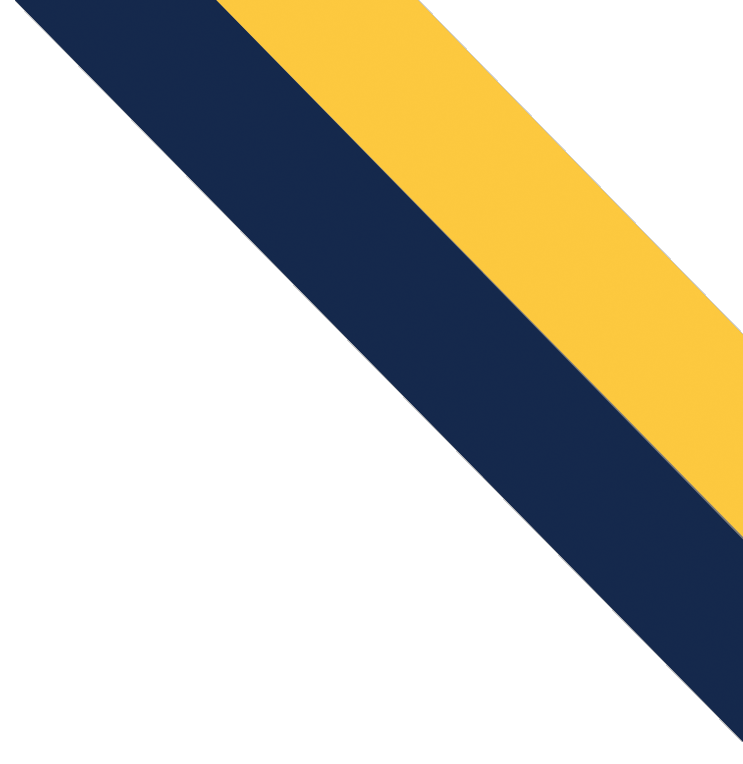 ---

Truck & Bus
Range covers every truck and bus in UK
Every day 000s of commercial vehicle operators and bus fleets on UK roads depend on Steering Boxes, Pumps and Motors remanufactured by PSS.
Since 1971, PSS has been a market leader in remanufacturing safety critical CV and PSV vehicle steering products and in continually returning used steering units to their required standards. The reason is simple – at PSS we apply the same expertise to remanufacturing parts as we do to manufacturing brand new units for leading Off-Highway and Military Vehicle Manufacturers.
With over 50 years' experience, we are the UK's largest and most respected supplier of remanufactured CV and PSV steering products to independent truck, bus and coach aftermarket parts distributors and commercial motor factors in the UK.
Our range of Power Steering Boxes and Power Steering Pumps covers every truck, bus and coach in the UK vehicle parc, and we carry huge stocks of finished and core units, enabling rapid turnaround and supply to keep customers' vehicles on the road.
In the highly unlikely event that we do not have a particular customer unit in stock, we are able to remanufacture the customer's returned unit within 24 hours of receipt at our factory.
Please download our Truck & Bus Reman catalogue here.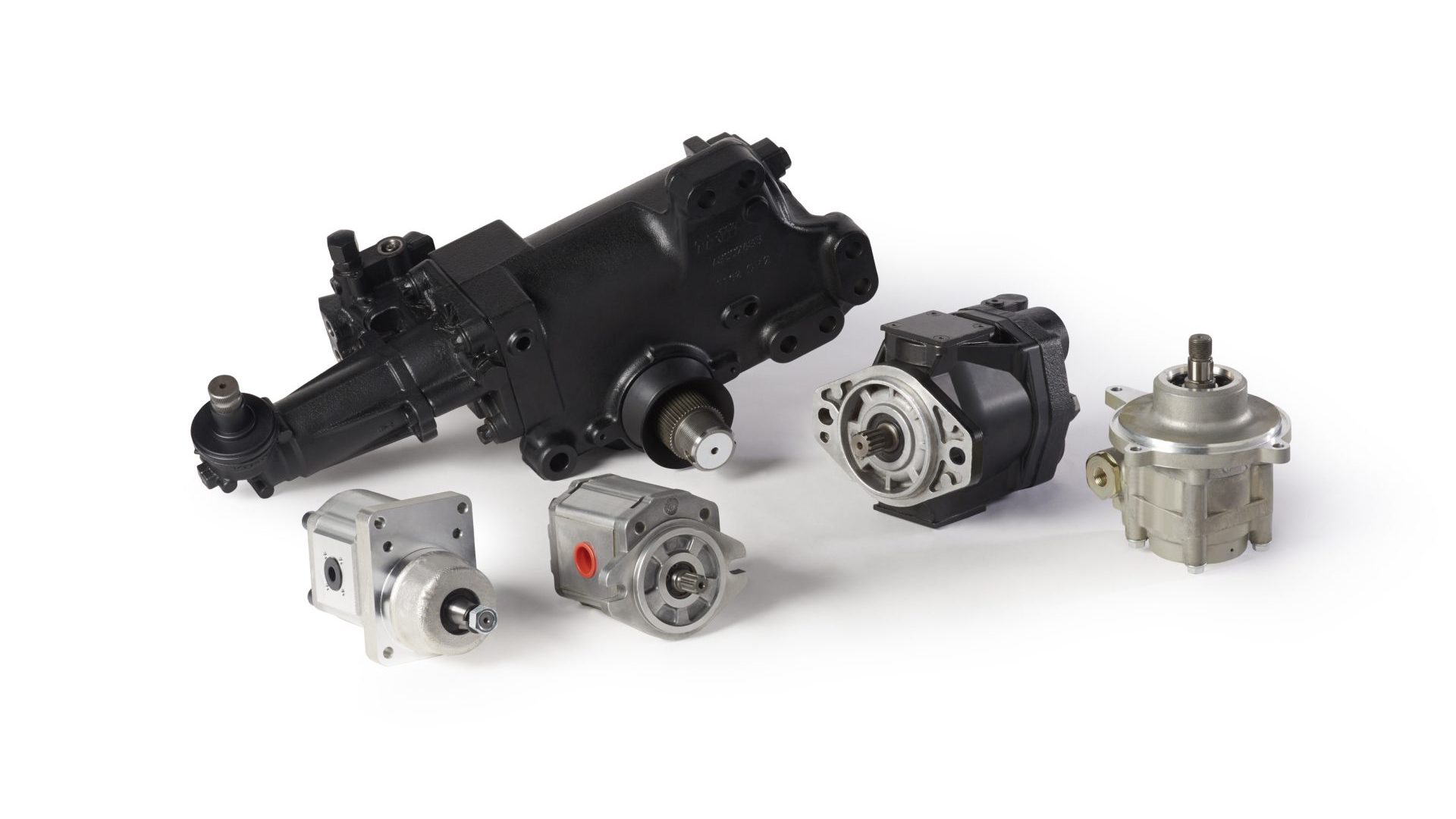 All Truck & Bus applications covered – the largest range from any supplier in the UK.
Excellent availability and turnaround, ensuring customers' vehicles are off the road for the minimum amount of downtime.
All products are supplied to an OE or equivalent fitment specification.
Reduced user costs – due to sophisticated processes used to reclaim and replace parts, fewer components are needlessly wasted. By engineering parts to the highest possible standards, longer lasting products are supplied.
© PSS 2022 • All Rights Reserved