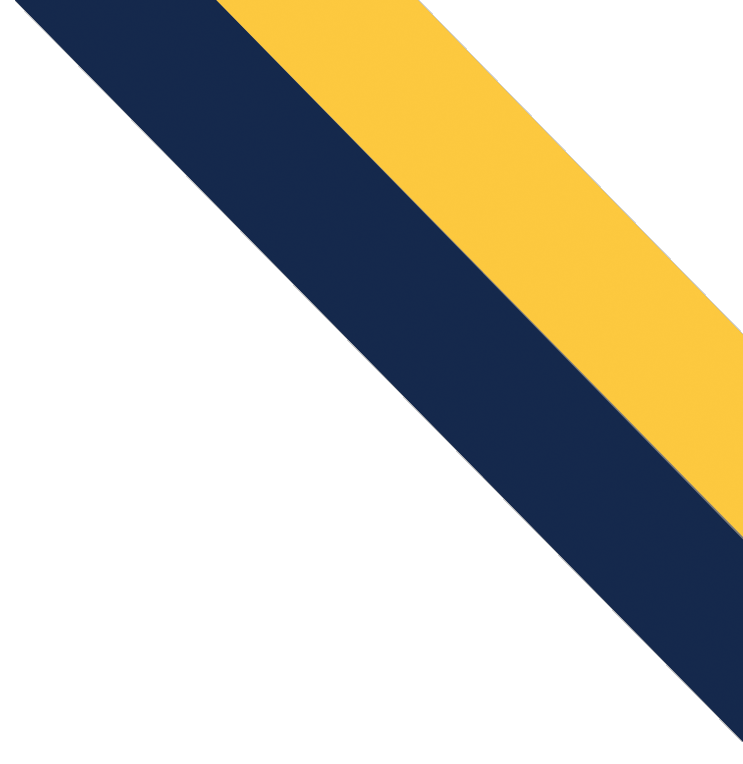 ---

Military
Providing Remanufacturing solutions for the UK Military for over 20 years
For over 25 years, we have directly been providing through-life solutions for military vehicles, and we have been an industry leader for the repair, remanufacture, reverse engineering and obsolescence management of steering, hydraulic and mechanical products for military applications.
Military Products Remanufactured Include:
Steering Boxes, Steering Pumps, Hydraulic Cylinders & Rams, Hydraulic Motors, Hydraulic Pumps, Control Valves, Gearboxes, Steering Valves, Rotary Units, Brake Calipers, Brake Boosters, Brake Units and Hydraulic Equipment
Meeting Through-Life Challenges
At PSS, we approach military obsolescence management issues on three fronts:
Repair – Diagnosing failures and quickly returning parts and systems to dependable use
Remanufacture – Carefully engineering worn or damaged parts back to an as-new or better condition
Reverse Engineer – Meticulously analysing an original part and manufacturing a functionally identical or superior new component
What Makes PSS Different?
At PSS, we strip, assess, improve and assemble parts in the same professional and clean environments in which we make new manufactured units for the world's most demanding Off-Highway and Military Vehicle Manufacturers.
With over 50 years' industry experience in remanufacturing, we can remanufacture parts to overcome supply limitations and we can improve performance for military equipment. With our considerable in-house engineering capabilities, and our ability to manufacture new infill parts and components, we can create solutions to return a single vehicle – or an entire fleet – to operational readiness.
© PSS 2022 • All Rights Reserved